---
Quote:
Originally Posted by
Piper J3
You might want to consider a magnetic charger USB charging transfer cable - $8 on eBay. If the suction cup fails and the unit drops to the floor the cable will disconnect and not damage the charging port. Also, if/when someone climbs in the airplane with clumsy feet and steps on the charging card it will disconnect and not rip the connector out of the iPad.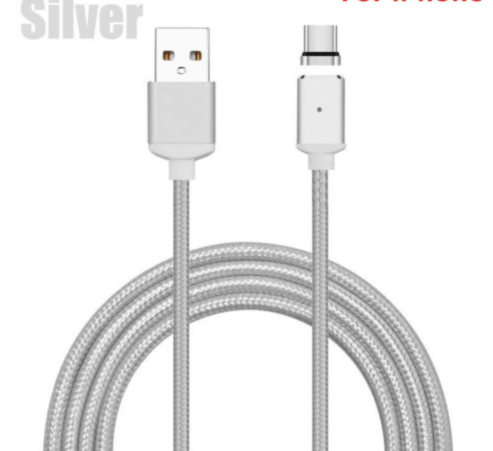 Didn't even know this existed for ipads although I've thought about it many times since I have a few Mac laptops that have used magnetic charging cables forever.
__________________
RV-8 N52VM : Dynon D-180, GTX327, SL40, Garmin 496 GPS, AP74 Autopilot, Titan 0-360A1A2N, Nickel Coated Cylinders, 2 Slick mags (both impulse coupled), engine preheater, Hartzell Plane-Power alternator, Hartzell HC-C2YR-1BFP constant speed, blended airfoil

Exempt by 3 out of the 10 ways but I still donated.