Son Tom checked out and down after first RV solo. Me to - soon.
[IMG]
[/IMG]
Pelee Island (CYPT) Canada out in Lake Erie - On Vlad's list?
[IMG]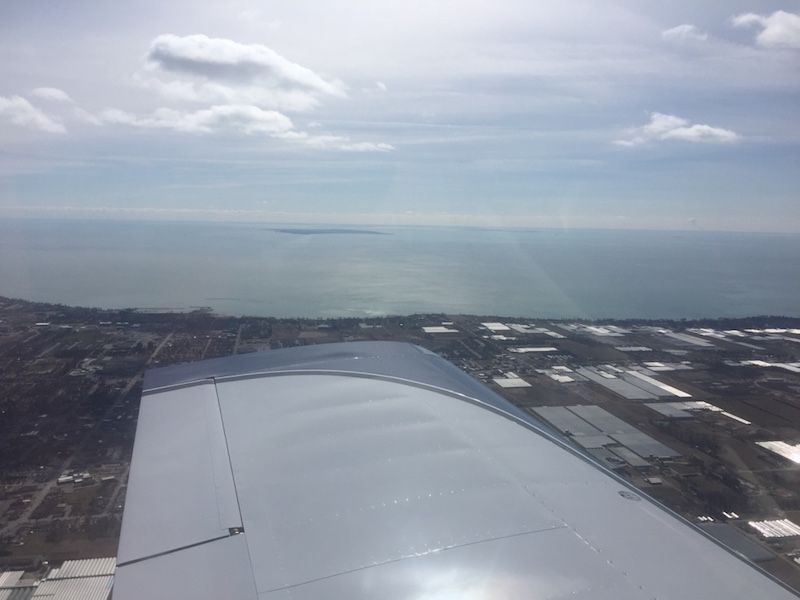 [/IMG]
Home Sweet Home and C-FDTQ birthplace.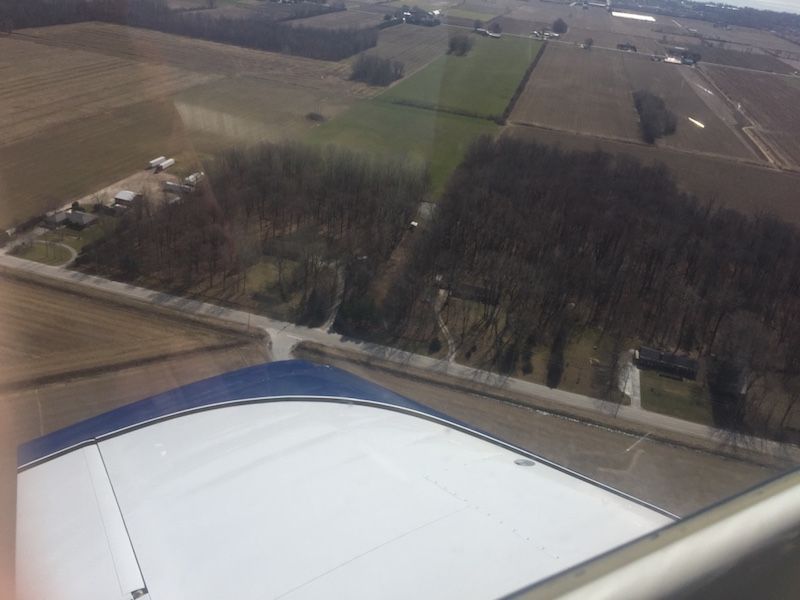 __________________
Dennis Enns
Kingsville, ON
Bellanca Champ 7ACA since 1986, restored 1990.
RV-8 IO375, Hartzell CS, dual PMags.
Dues paid thru Dec 22, 2018