I posted these for sale as a package a few months ago and had no takers. So, I am splitting things up. Also adding a new item. All items are sold as-is/as-described, ground shipping included to your address in the Lower 48. Shipping outside the 48 States will be at additional cost to you, Dear Reader.
1. 1 Garmin GDL39 WAAS GPS / ADS-B In receiver, used. Provides ADS-B traffic and weather and WAAS GPS position information to Garmin Pilot app (Android and IOS) and Garmin 795/796 via Bluetooth as well as other Garmin units (with data cables sold separately). I have been using this for the last 4 years, only selling it because I am trading up to the GDL39 3D. No problems with the unit since I bought it. Includes: charging cable (12V cigarette lighter), mounting bracket, manual (if I can find it). This unit has the latest firmware (4.8) installed. I am not selling the backup battery with it. New, from Aircraft Spruce is $600 without the battery.
(sorry, no pic yet)
$500.
2. Two Narco AT150 Mode C transponders (encoder not included). One transponder is known to work just prior to removing it for an upgrade, but has a cracked faceplate that does not affect performance. The other is unknown but has a good faceplate. One full tray and connector goes with the known good unit.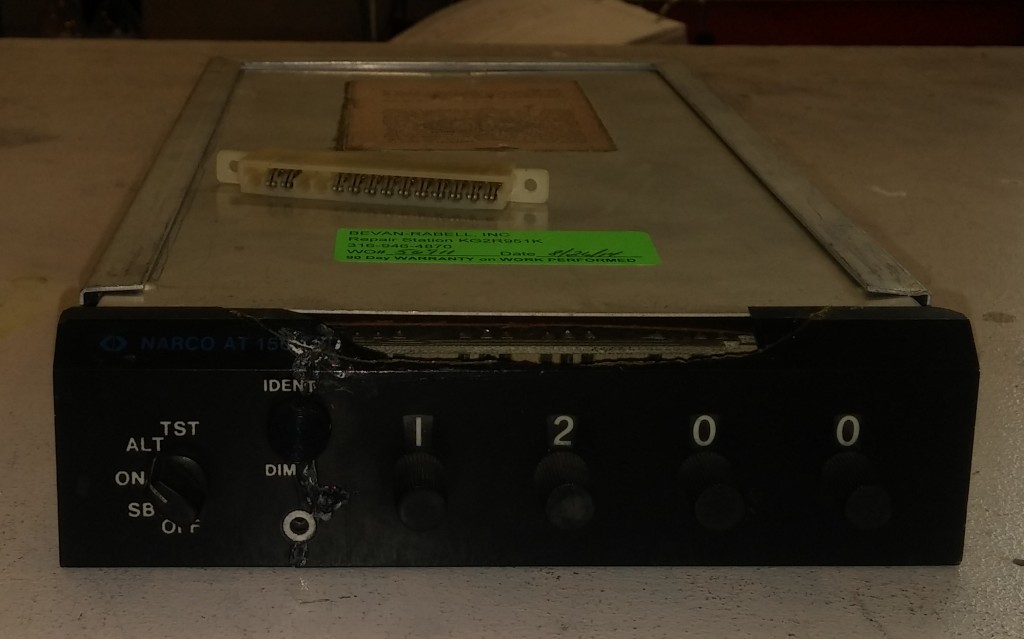 $200 each or $300 as a pair.
3. Two King KMA-26 Audio Panels. Both work well, one has worn buttons. One has a missing dial handle (the other has all front parts). Two mounting trays, one set of connectors (no pins).

$200 for the pair.
4. One King KNS-80 VOR/ILS/GS/DME receiver. Worked great when removed from my airplane. Tray and connectors included.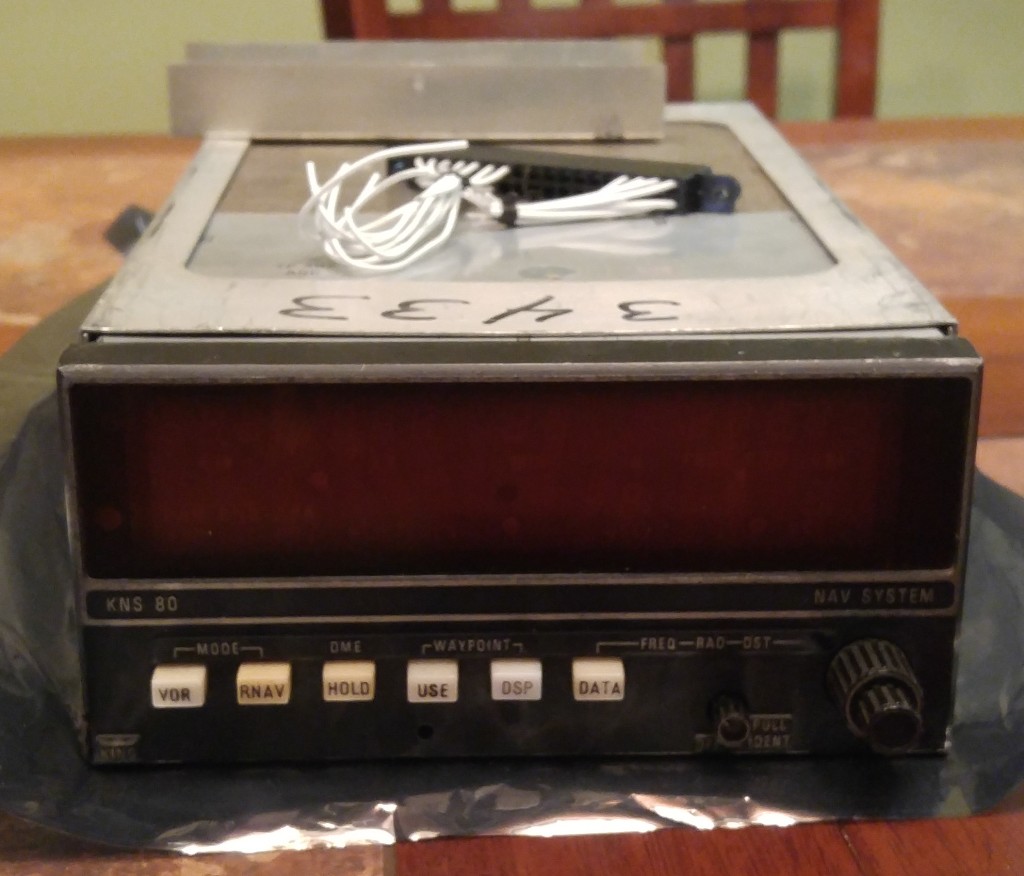 $500.
5. One TKM MX-11 COM radio. Worked great when I removed it. I got very good reception and transmission with this unit. Tray and connectors included.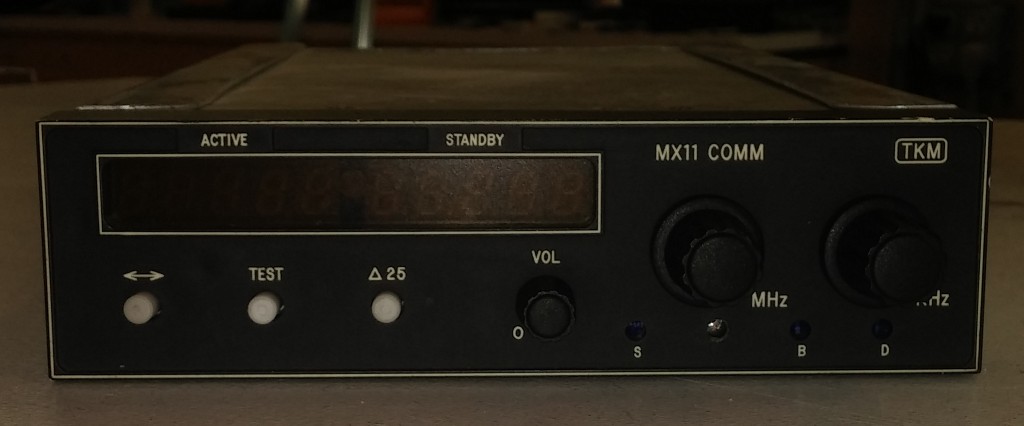 $1500
I prefer to sell the radio stack as a set, so make an offer on these 6 units! (second AT150 not pictured)