Most shown here delivered installed on new Superior 180HP O-360 in 2007 and removed for conversion to fuel injection at 366 hours TT. All in perfect working order when last flown 10/31/2018. Other items installed same aircraft with same TT.
Items include:
-Precision Airmotive MA-4-5 carb pn 10-4164-1 (Marvel-Schebler)
-lycoming type engine driven low pressure fuel pump ffa-pma withdrain line installed.
-Facet 12V low pressure electronic pulse aux. pump.
-Van's gascolator with beautifully fabricated stainless steel 180° u-bend connector.
-Van's throttle and mixture control cable mount
-Stainless steel primer line assembly with fittings and clamps.
Package deal all for $1,200 includes shipping US mainland. PM me with offers for individual items but package deal is my preference and will be given priority.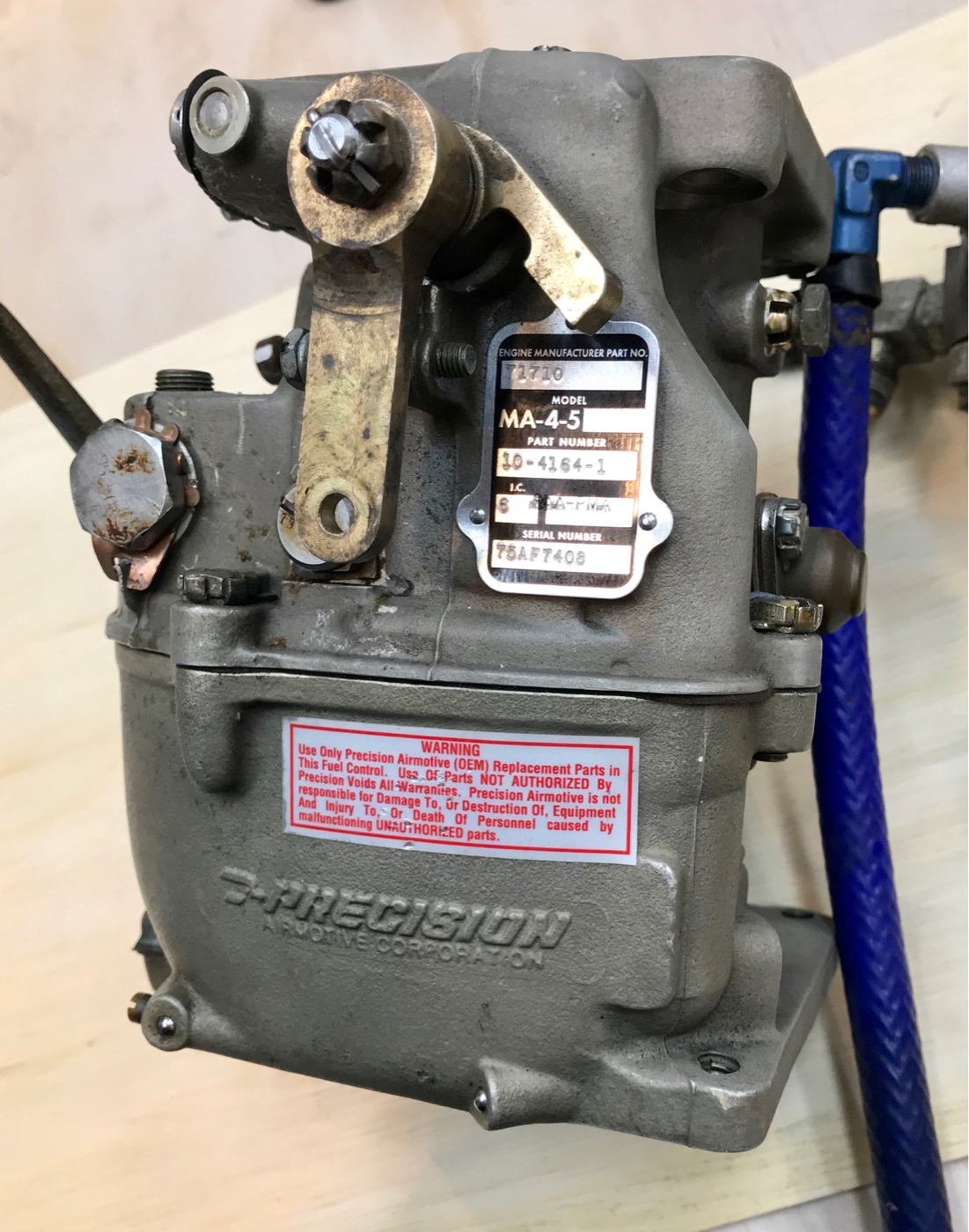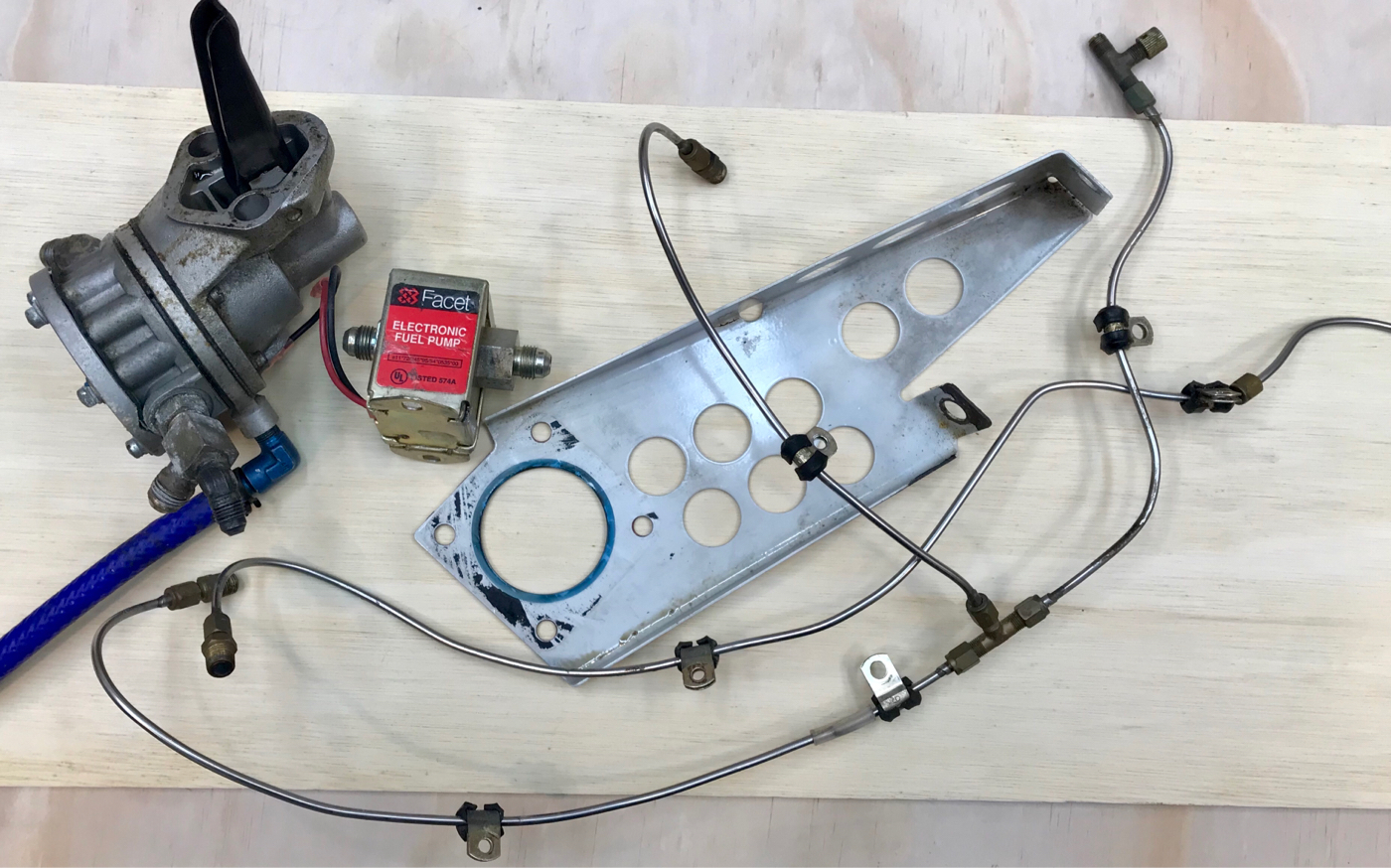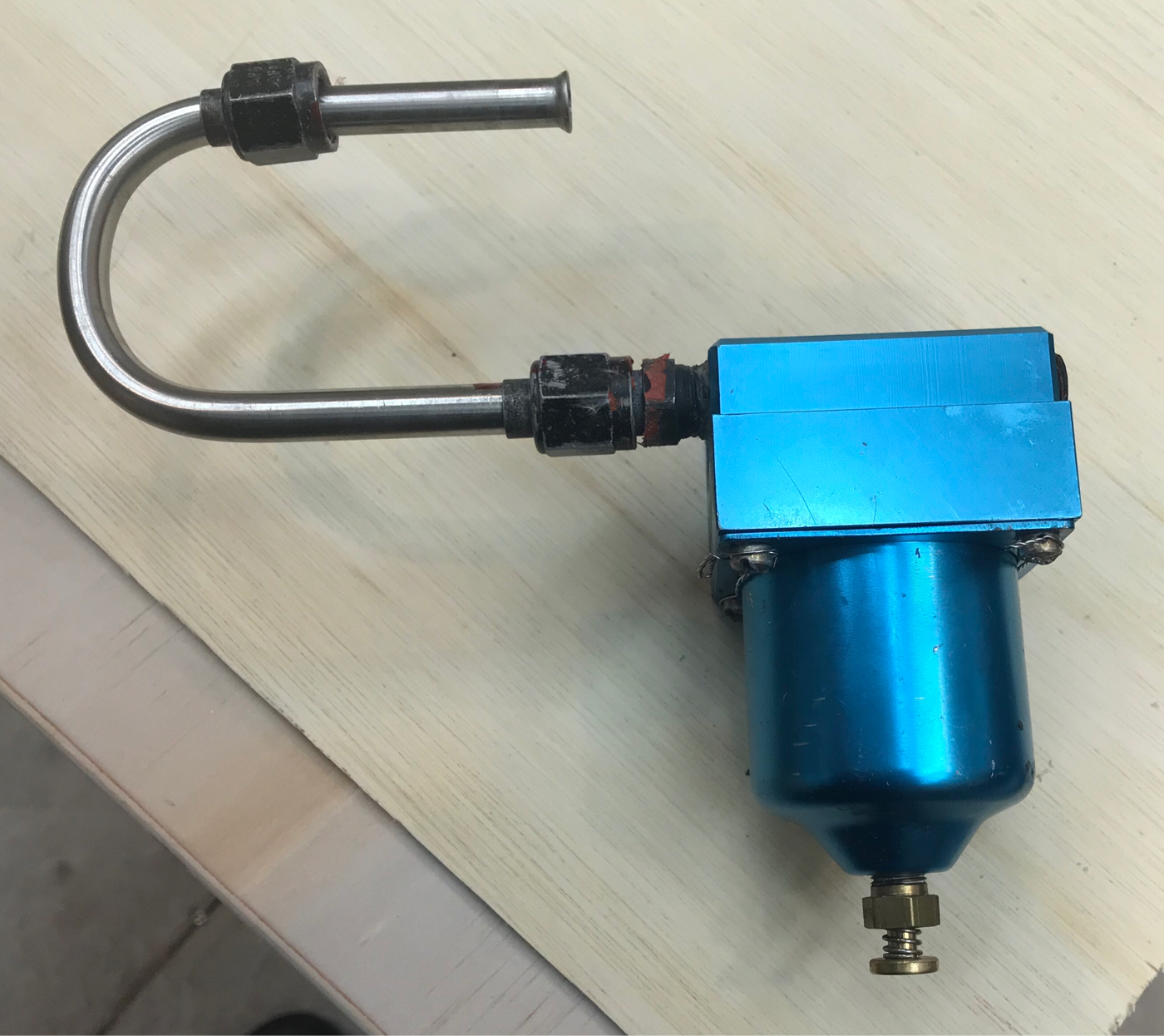 More detailed photos can be viewed here:
https://public.fotki.com/Hartstoc/fu...rts/?view=roll