Quote:
Originally Posted by
F1 Rocket
When I originally built my rocket I made an aluminum tab on the bottom of each gear leg fairing that I then clamped to the lower gear leg with a hose clamp. These tabs have broken, allowing the gear leg fairing to "float" vertically. The upper/lower intersection fairings hold the alignment very well. I've flown this way for many hours but now that I'm getting closer to returning the airplane to flying status I'm wondering if I should leave the gear leg fairings floating or make some new tabs.
Hey Danny,
My HR2's original fairings were home made and full of stress cracks from landing on my rough turf home strip and eventually rendered
combat ineffective
.
I contacted F1 Boss Mark and he sent me a set of Team Rocket fairings that I installed in the "float" mode using my wheel pant and upper leg fairings to hold in place. My upper leg fairings have a slot at the back to allow even more fore aft movement.
End game: No cracks.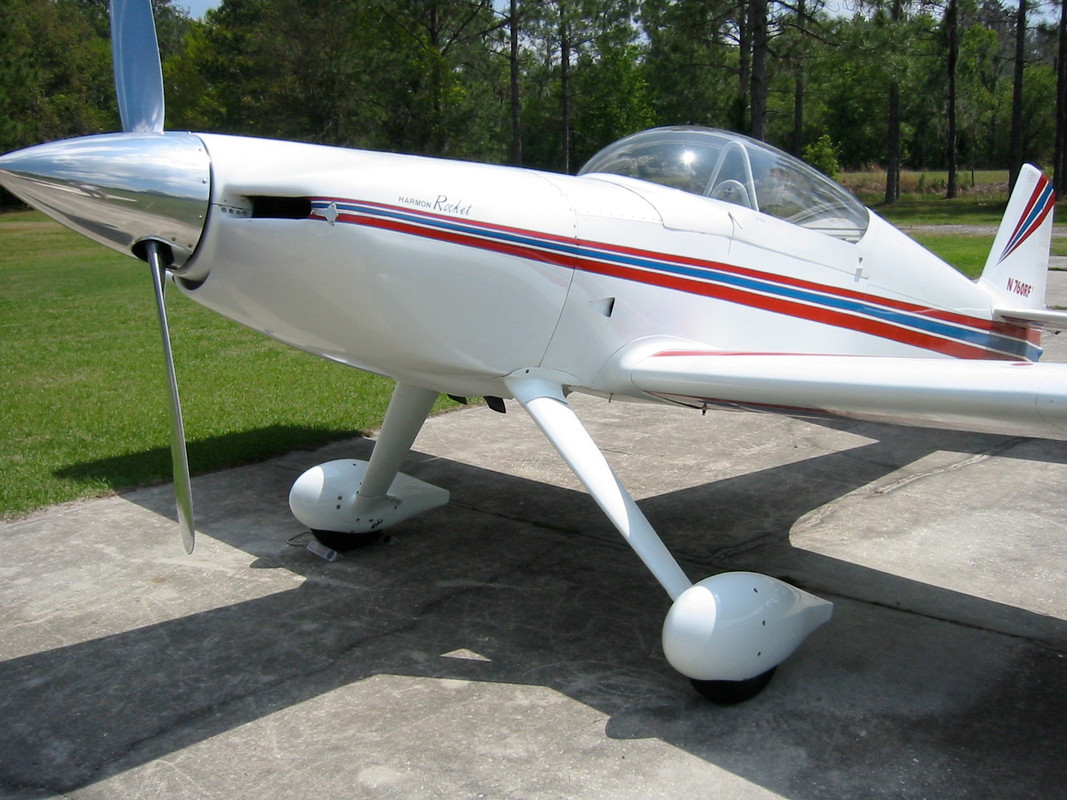 V/R
Smokey