Will These Fit on a 12?
---
Father's Day and it's raining. Forecast is for rain all week. I fly out of a private grass strip that has been a swamp since early spring. I usually have pretty good freedom to navigate on Father's Day but today finds me watching TV with the wife...
I really feel bad for the farmers that weren't able to plant their crops. The Ohio Farm Bureau says it's the worst planting season since it started tracking planting progress in the 1970s.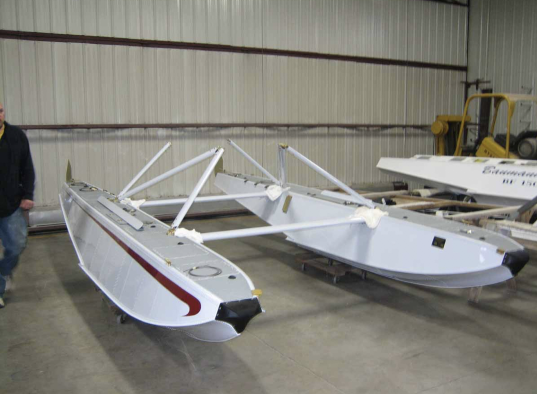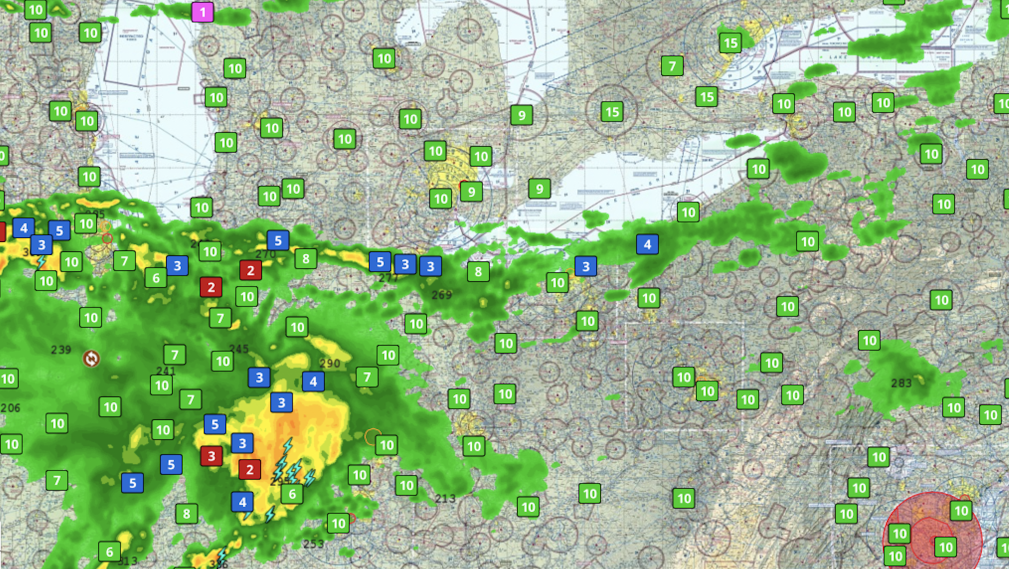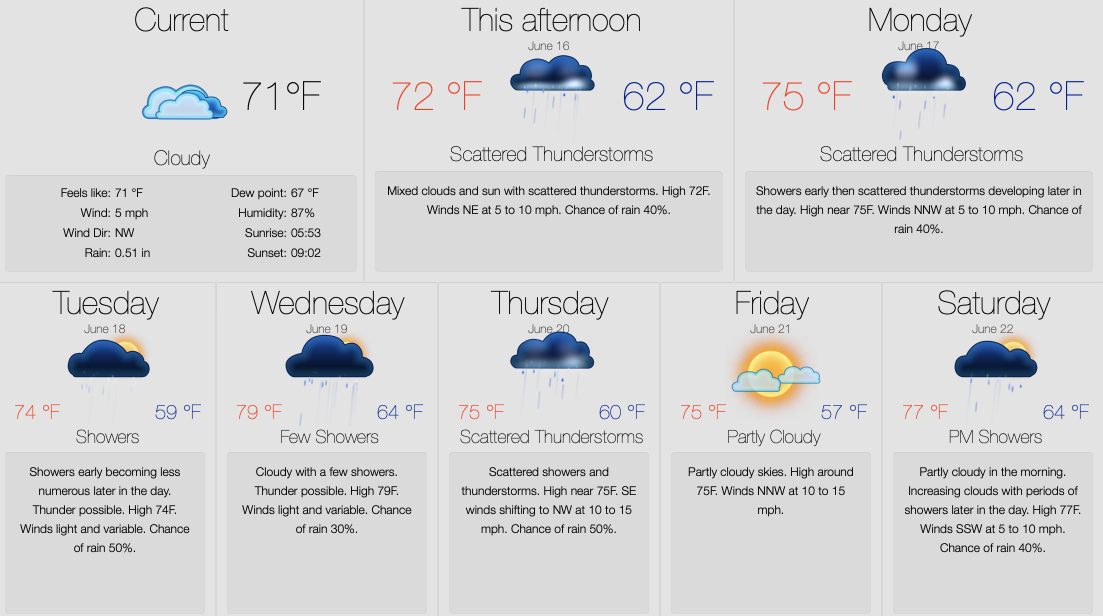 __________________
-
Jim Stricker
Hinckley, Ohio (1OA2)
EAA #499867
PPL/ASEL 1970 - Sport Pilot since 2007
80 hrs Flying Aeronca Chief 11AC N86203
1130 hrs Flying 46 Piper J-3 Cub N6841H
RV-12 E-LSA #120058 AWC July 2012 N633CM
RV-12 Bought Flying Oct 2015 with 48TT - Hobbs now 522
LSRM-A Certificate 2016
Special Thanks... EJ Trucks - USN Crew Chief A-4 Skyhawk
MJ Stricker (Father & CFI) - USAAF 1st Lt. Captain B-17H
---
Last edited by Piper J3 : 06-16-2019 at

01:29 PM

.