I bought a flying 7A almost a year ago that has some of Allan's (antisplataero) stuff already in it but did not have the easy exit bar. It looked like it would help some but holy smokes, it's much more then that and then some. No more banging knees on the way in wondering if this is the time I damage the throttle! Can't recommend it enough.
A few weeks ago, Allan emails his customers about a cup holder he made that mounts on the easy exit bar. This was a no brainer, I would have driven to Cali to pick it up. It arrives, it's literally a 60 second install (the easy bar is a whole 120 seconds) but I was deflated when my favorite coffee cup, that's the one that actually keeps the coffee hot, didn't fit! I think, that's ok, it's still 100% useful, you just can't win them all.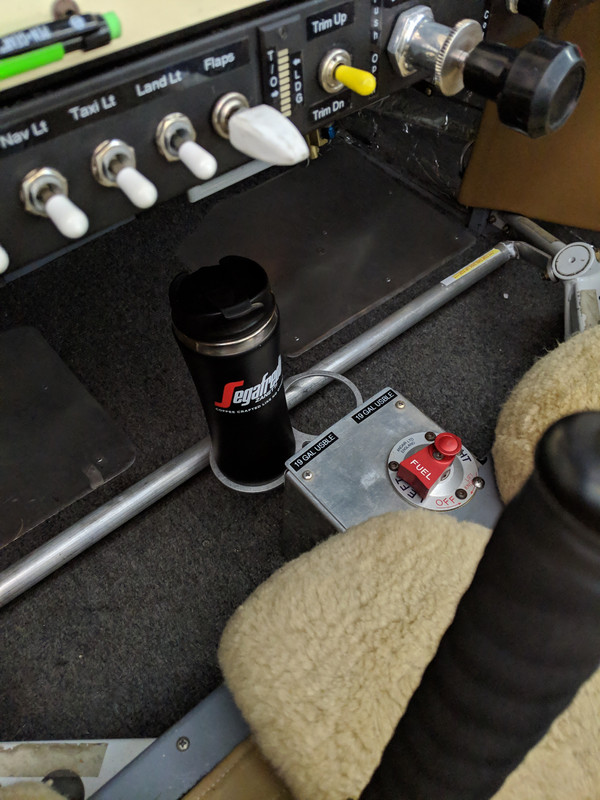 Allan made a post here and I shot him a direct message saying how great the cup holder was but if it had only been a hair bigger I would have sent my son to cut his lawn every week for a year. The next day, Allan calls me to say he has some prototypes that have a bigger hole and he'd send one over. What a great guy, who does things like that anymore? It arrived today and I think I might get some tool dip and really do it true justice.
Thank you Allan, you're a great guy!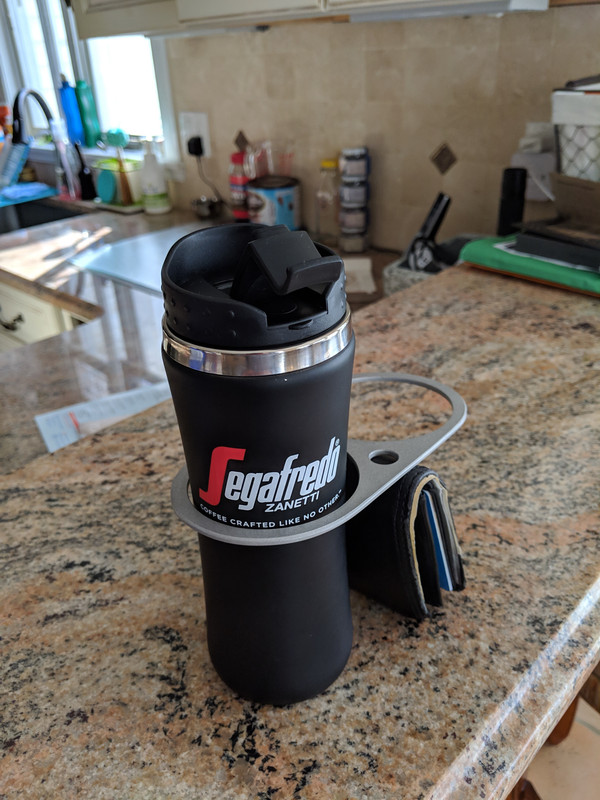 Oh, before I forget. If you've never ordered from Allan before, he sends you everything. The cup holder comes with a clamp and the easy exit bar comes with fresh nylock nuts.