---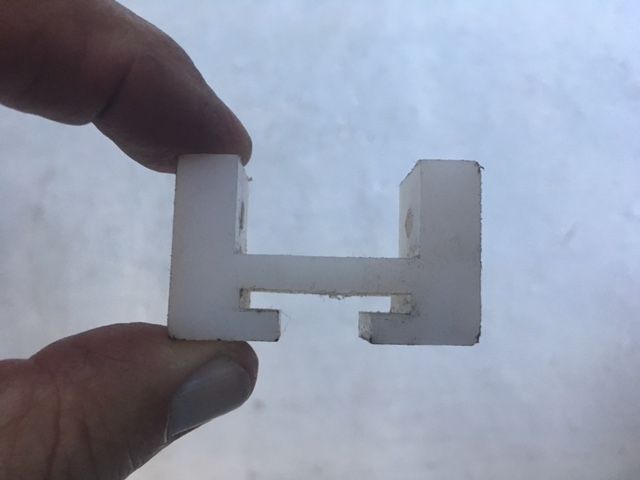 the slider piece finally broke after 18 years and many hours of use. and by blind luck i found a new piece in my rv drawer. have no idea where it came from
easy fix for a non builder. i like these kind of issues.
i also found an easy way to get my slider off and on solo. i fabbed up this special board to help lay the slider on before attaching the rear and then the front.
__________________
TURBO YES =VAF= Payed Jan2018
Ed D'Arcy
RV6-A 5,000+ hrs, R-44 1,600 hrs, Helicycle 320 hrs, gyro sold,35,000 miles flown in 2015
Stuart, Fl / S WINDSOR,Ct / Virgin Gorda, BVI
VAF #840 EAA AOPA FAC FABA QB SPA
RV HOTEL LOCATION oct thru may.
Pain Free by Pete Egoscue= your answer to all your aches and pains. 'suffering is optional"
addicted pickle ball player