Richard,
Yessir, I can totally relate as well, the one they were usually accusing was me!
Lance assured me he can make a custom RV4 canopy to help solve height problems or contour it closer for style. His strong point is acuity, much better than stock...
The Sonerai was awesome and greatly missed. It reminded me of being a kid running around the yard with your arms out pretending to fly, except....
You are flying!
V/R
Smokey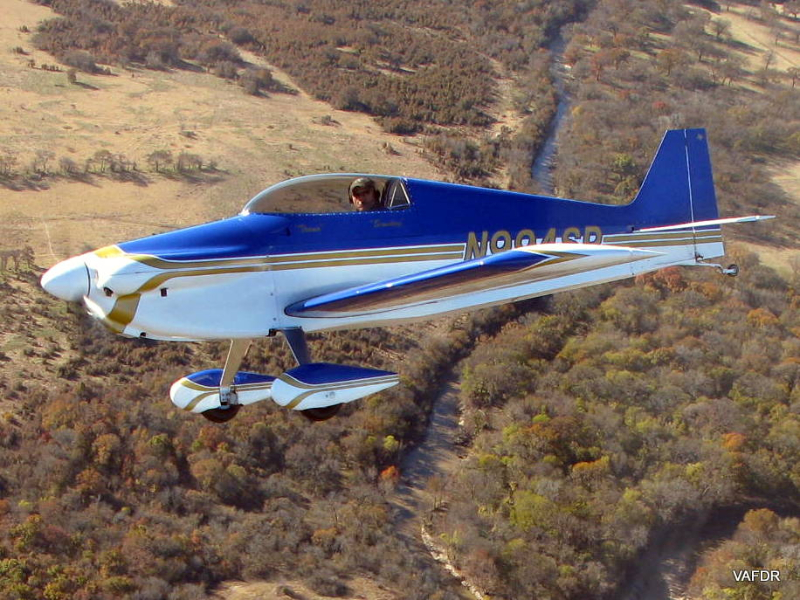 Not much canopy height to spare...but fun personified. Hey Van, how bout an RV5 suggestion