ForeFlight Track Log Import to Goggle Earth
---
Just fooling around – learning how to import ForeFight track log into Goggle Earth.
This is a flight taking off on 27 at Mole (1OA2) on Sept 8, 2016. Flight headed south to Ashland (3G4).
I had a thought while I was doing this - with ATC ADS-B files and iPad/ForeFlight Track Log, the NTSB would have a good start on figuring out what went wrong...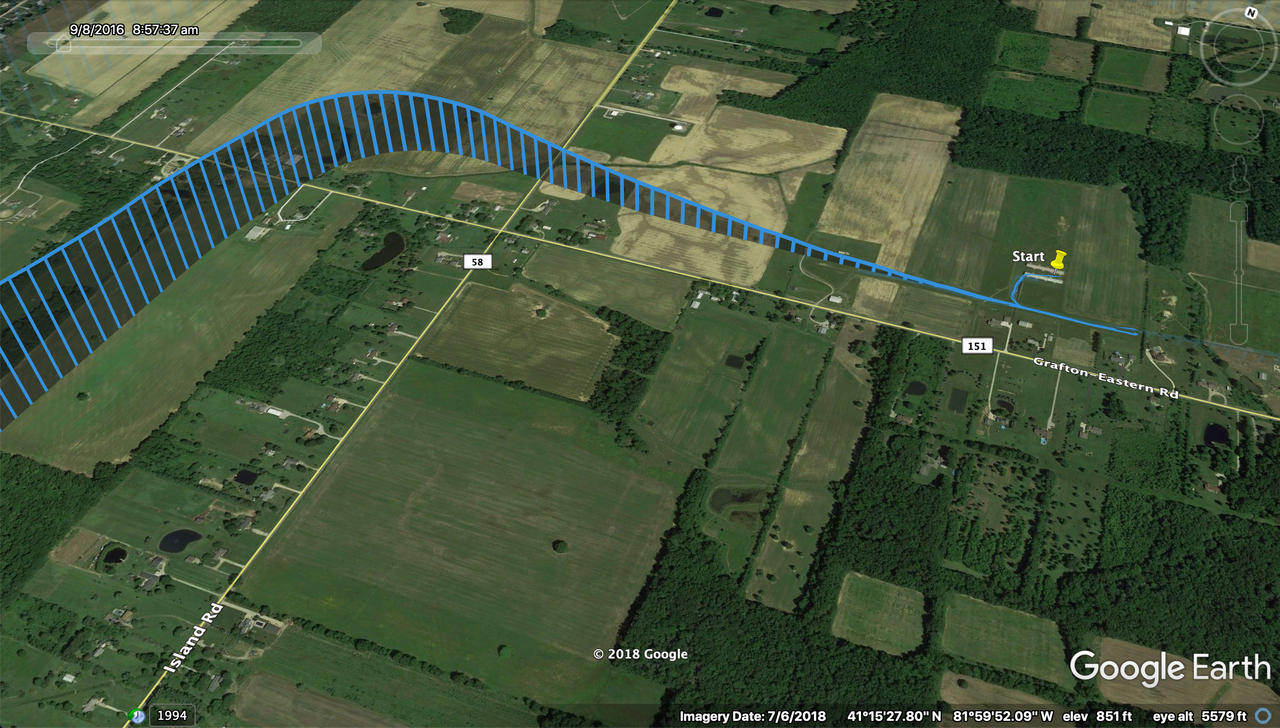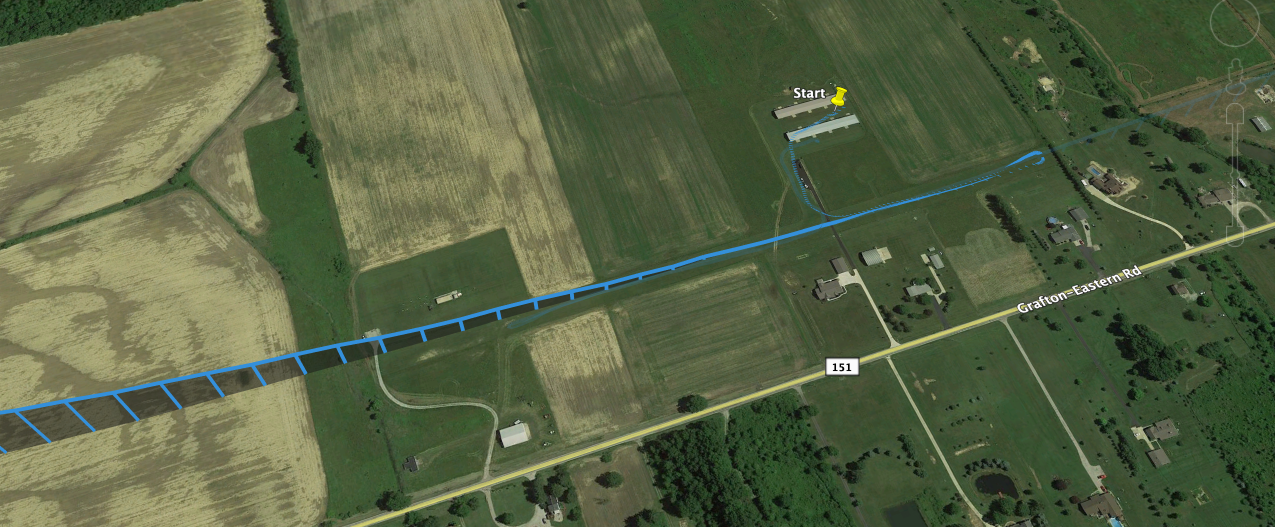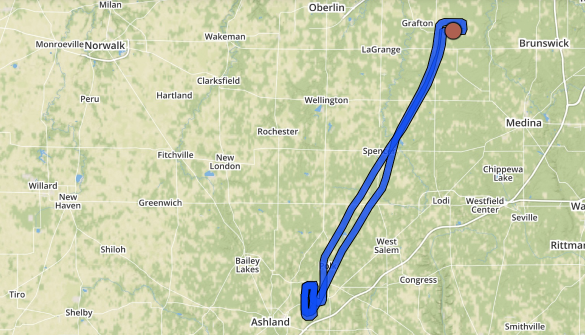 __________________
-
Jim Stricker
Hinckley, Ohio (1OA2)
EAA #499867
PPL/ASEL 1970 - Sport Pilot since 2007
80 hrs Flying Aeronca Chief 11AC N86203
1130 hrs Flying 46 Piper J-3 Cub N6841H
RV-12 E-LSA #120058 AWC July 2012 N633CM
RV-12 Bought Flying Oct 2015 with 48TT - Hobbs now 490
LSRM-A Certificate 2016
Special Thanks... EJ Trucks - Crew Chief A-4 Skyhawk
MJ Stricker (Father & CFI) - 1st Lt. Captain B-17H