Several tanks of fuel later, #4 cylinder dropped 15* and is now right in line with #3 in climb and all cylinders in cruise. Oil temp is close to the same, the lower duct was consistently showing .25 inch H2O less pressure than the lower cowling at cruise speeds. No speed difference was found, structurally everything as installed.
One difference noted, oil temp increases with a power reduction and increased airspeed in descents. I need to measure the upper face of the oil cooler and see how it compares to upper plenum pressure.
I modified the lower duct from mostly constant area to an expanding duct, I sliced off a portion of the duct leaving the attatchment and cowling/engine mount interference points.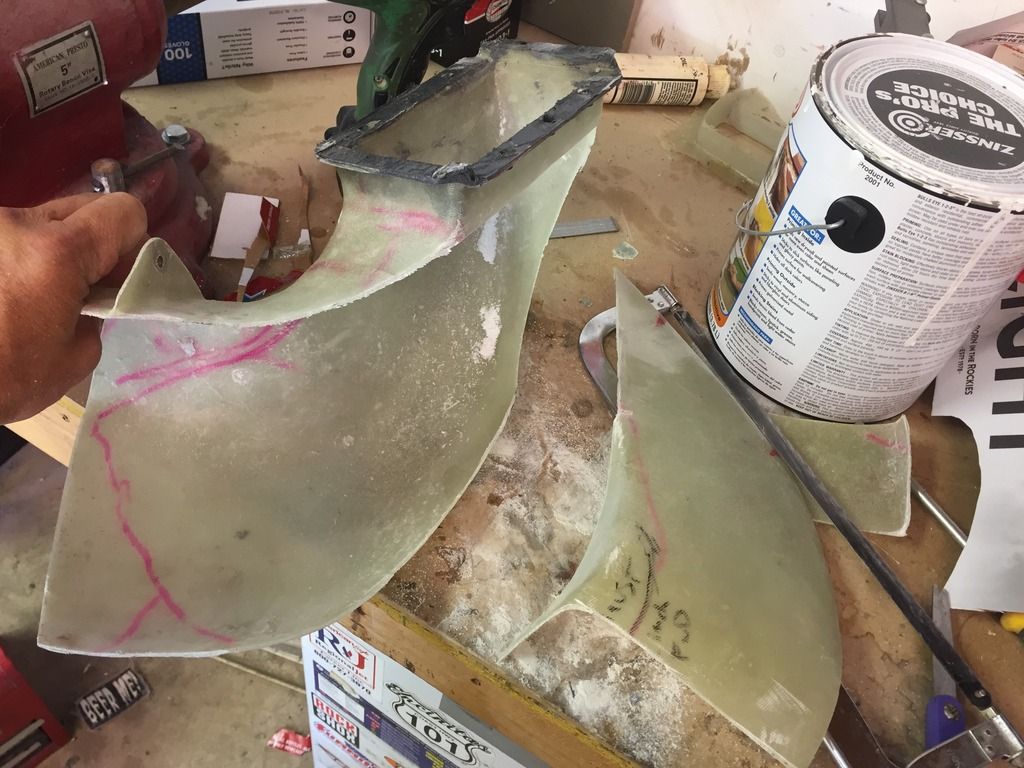 There's a Smooth On dealer a couple blocks from work, I grabbed a sample pack of their 3lb density pour foam.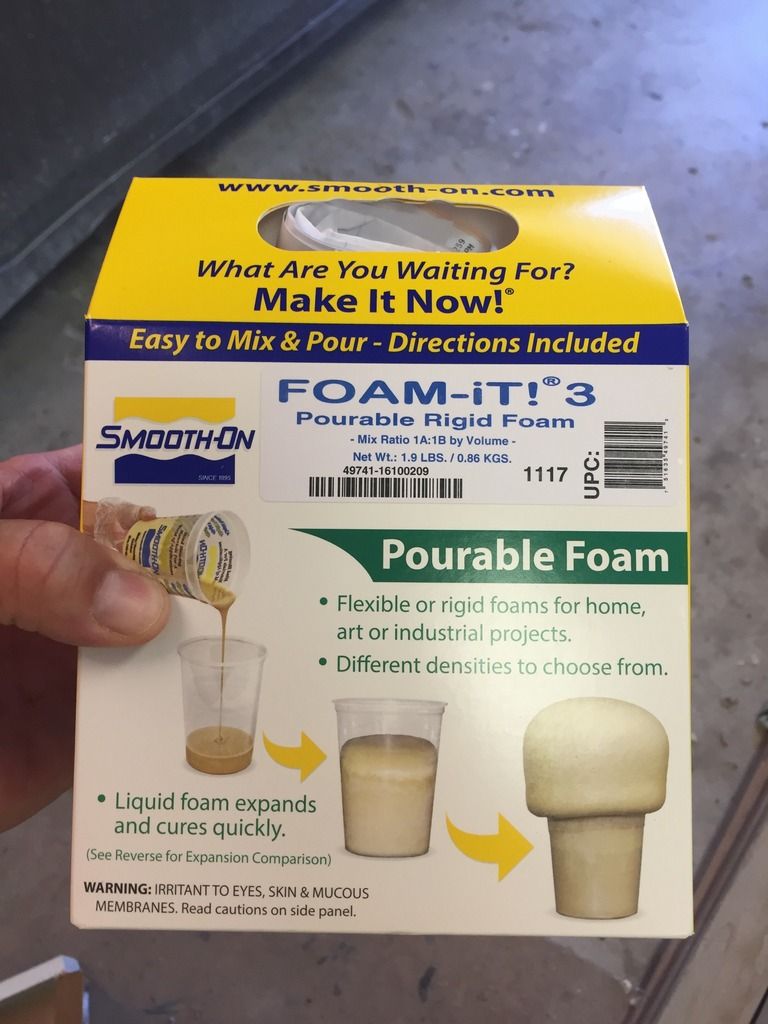 I tapped some damns on my duct and used chunks of pink foam as a "bulk filler." If you use "bulk filler" make sure it is stuck in place, mine wasn't and the pour foam floated the chunks of pink foam to the top as it expanded and I had to do a second pour.
I attempted to make the new lower duct a divergent duct to see if I could increase the pressure differential across the oil cooler.