| | |
| --- | --- |
| David Paule | 05-12-2018 05:28 PM |
---
There are 3 main types of sealant that I used:
1. Van's type B sealant.
2. Access panel sealant for the hatches.
3. The thinner, lower-viscosity type A sealant to overlay the rivet heads and edges.
Skygeek had the last two.
These pictures show how to do it: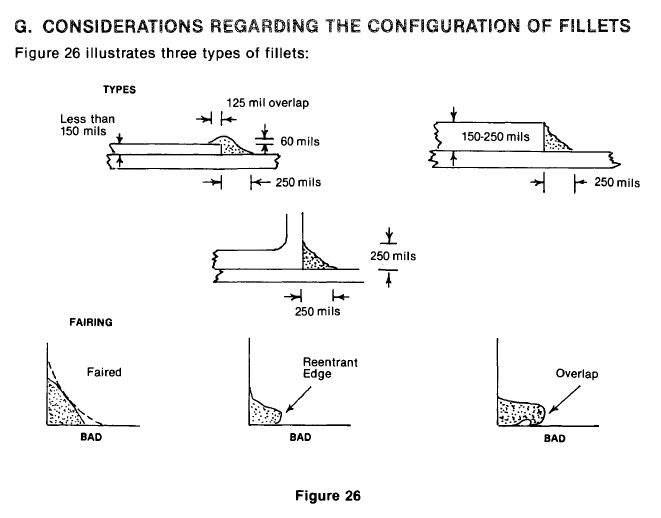 and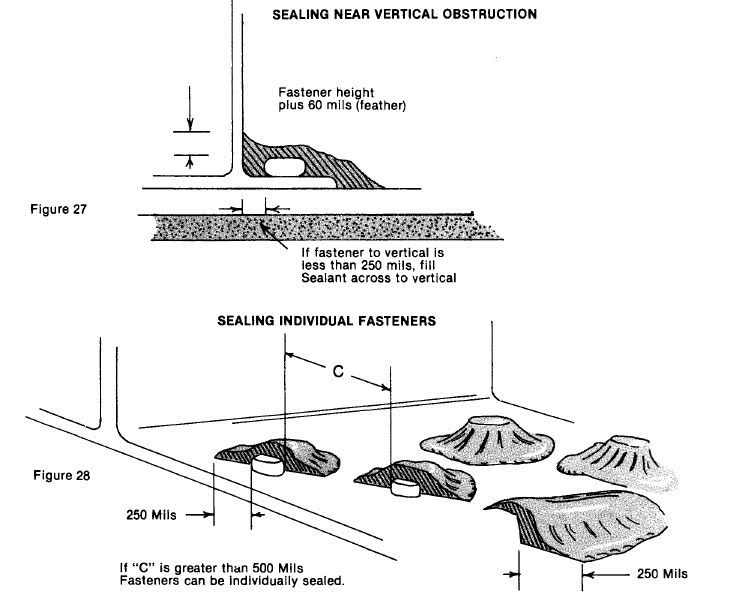 One mill is .001 inches, so 60 mills is .060 inches and 250 are .250 inches.
I used Popsicle sticks and the small cut squares of paper towel and a digital kitchen scale, reading in grams and tenths (just grams are probably good enough) for measuring. I let it cure before riveting it, and that left some clecos needing clean-up, no biggie.
It's not hard and if you liked playing in the mud when you were a child, you'll enjoy it. I kind of did.
Dave