| | |
| --- | --- |
| mfleming | 10-07-2017 11:36 PM |
---
Baja Designs LED in Duckworks Assembly

Well I know this has been done before but I thought I'd share my version of this install.
Previously I had installed the Duckworks leading edge landing light kit. Not knowing exactly which lamp assembly I was going to install, I bought the Blank Lampless Install Kit.
So I decided to install a taxi light in the leading edge and a landing light in each wingtip.
The taxi light is the
Baja Designs Squadron Sport Flush Mount Driving/Combo
. This is a 20 watt 1.4 amp unit.
The landing lights will be the
Squadron Pro, Flush Mount, LED Spot
Those units are 40 watt 3.33 amps.
Here are some photos of the taxi light install:
Finding the center of the opening.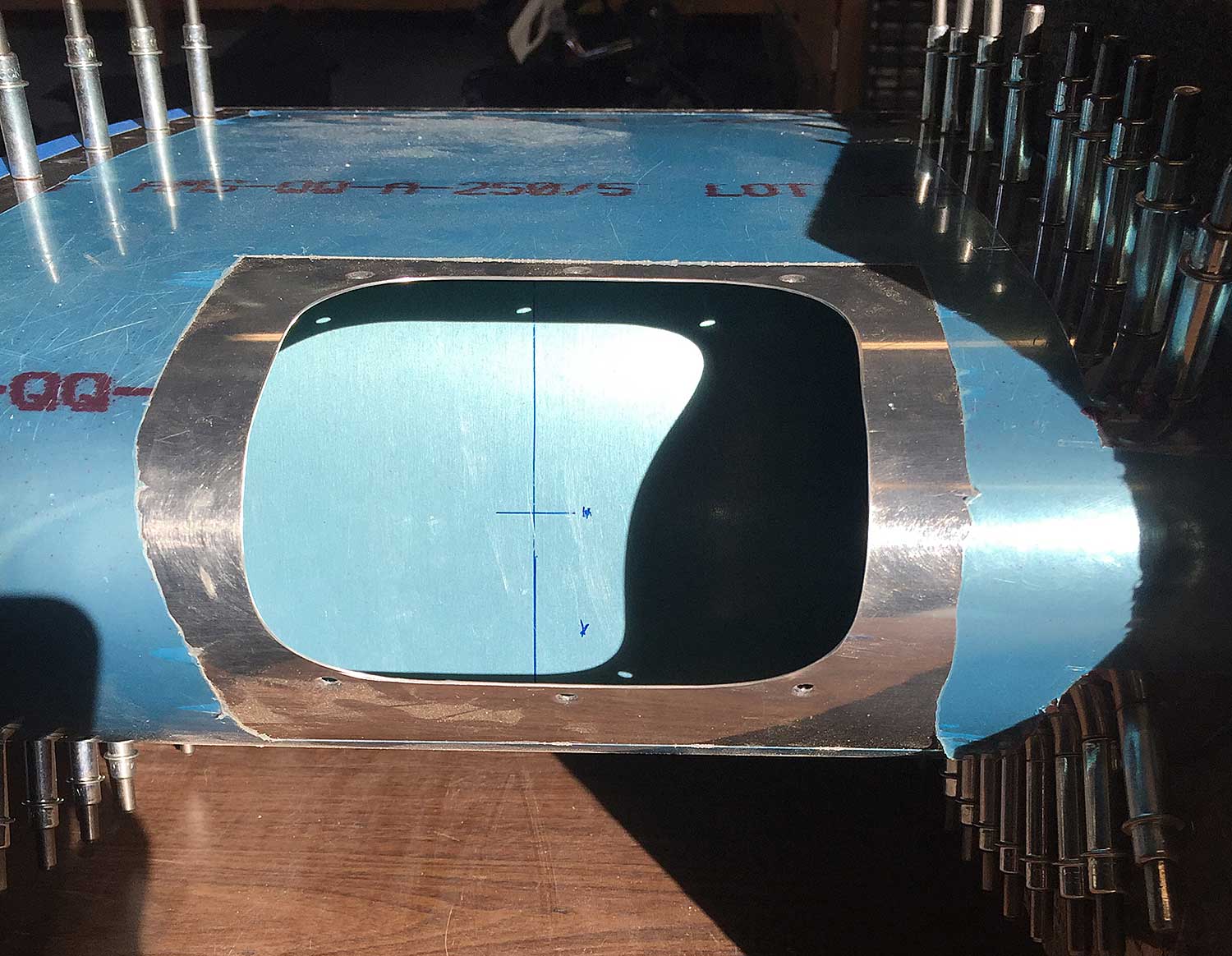 The Duckworks bracket with the template laid out.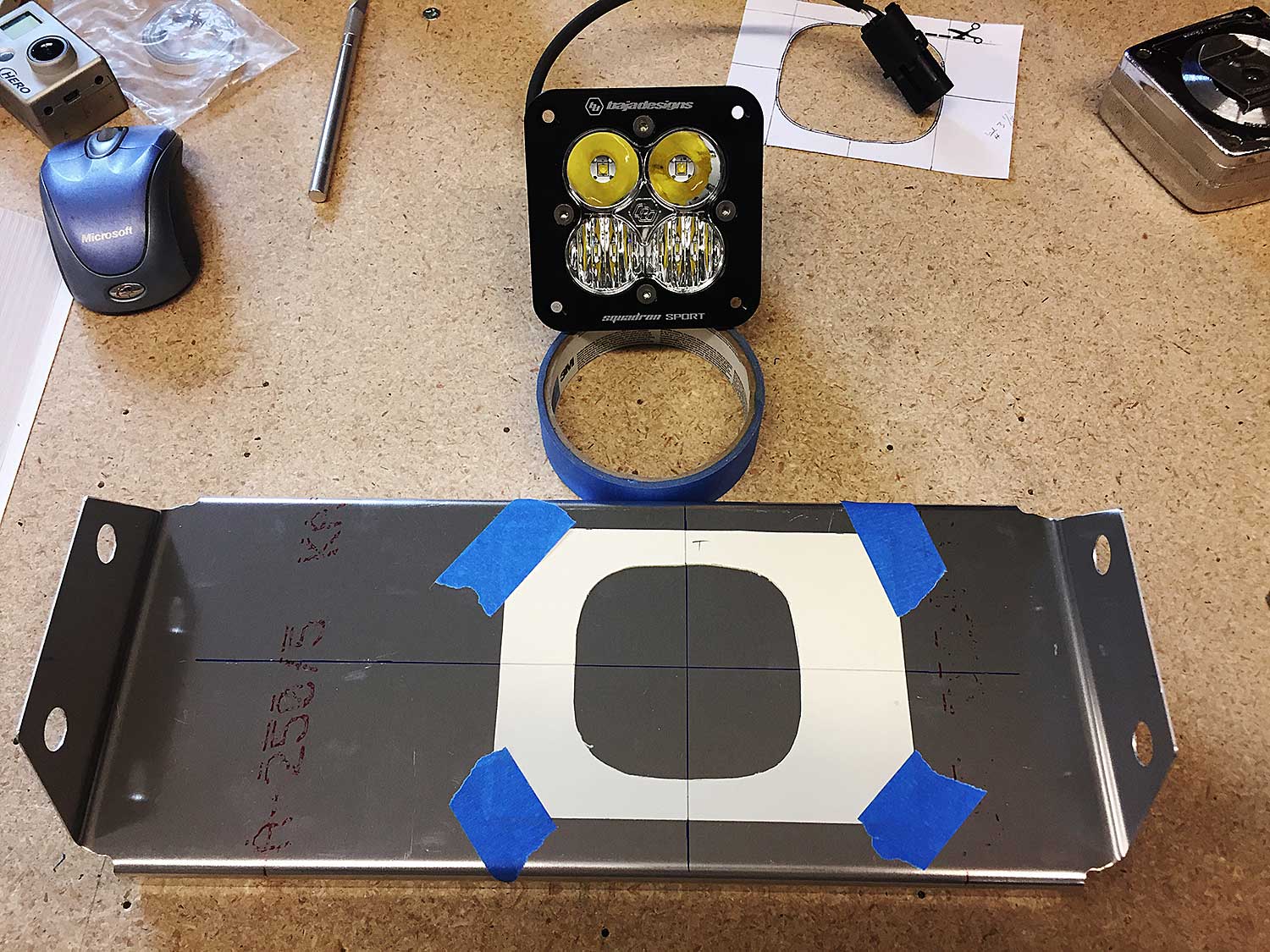 Here is the BD combo installed.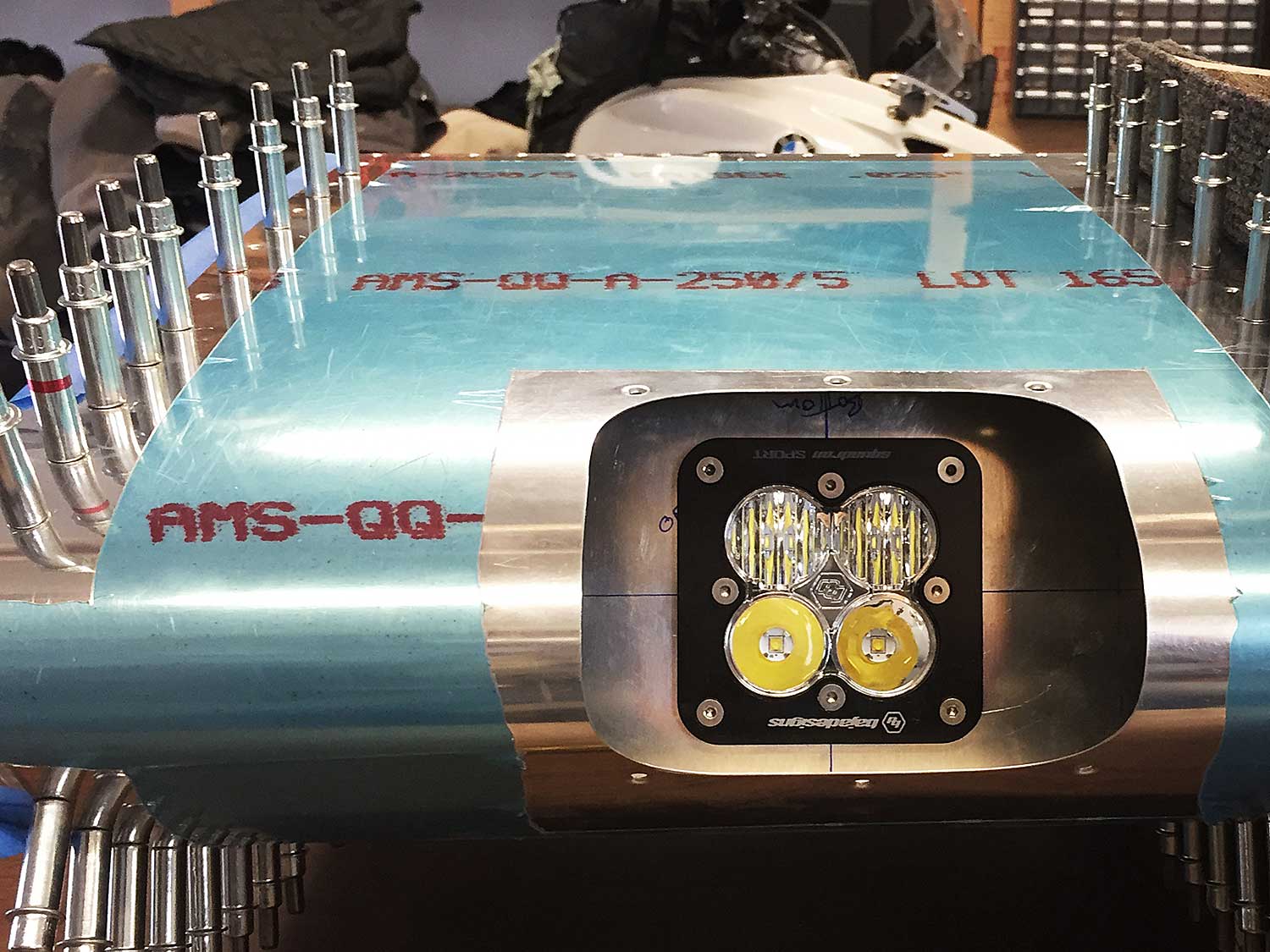 Here's the backside...very simple install.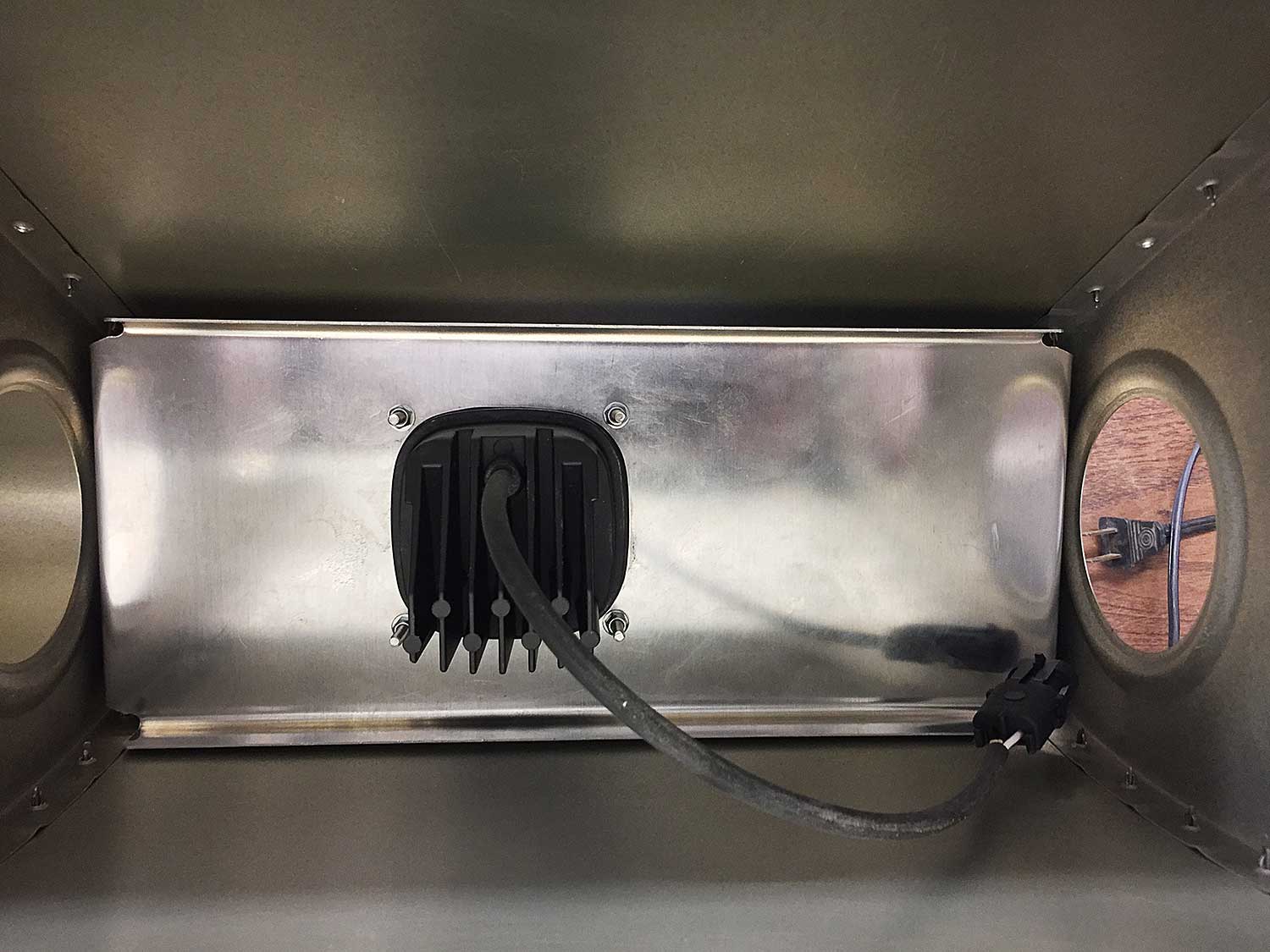 Although this is probably not a very good representation of the light...I couldn't resist checking it out.